Featured Comics & Posters
Learn more about the characters that make up our comics!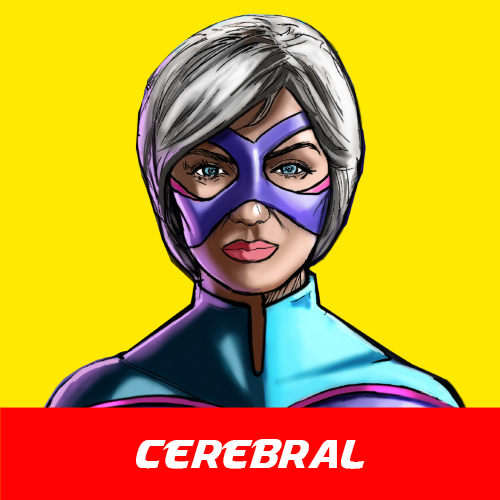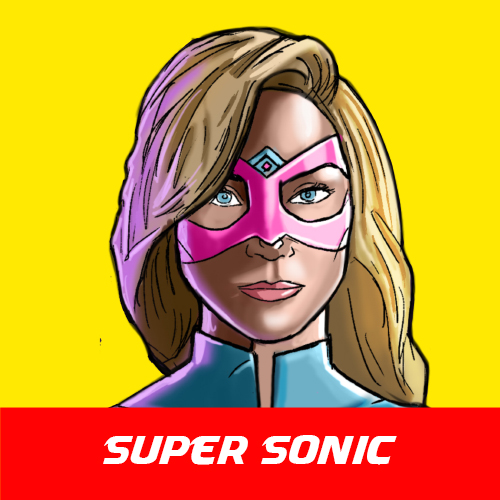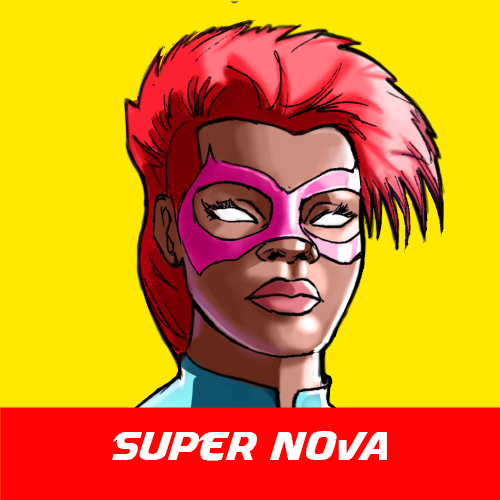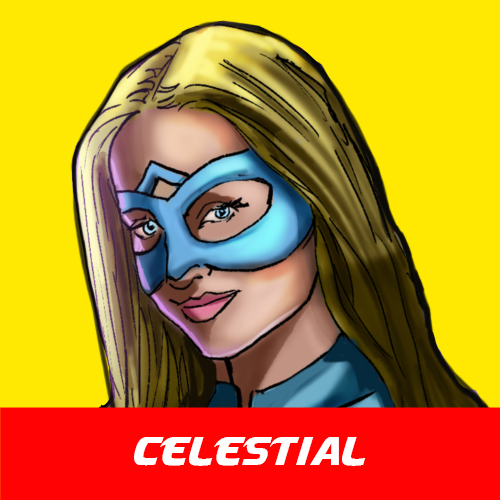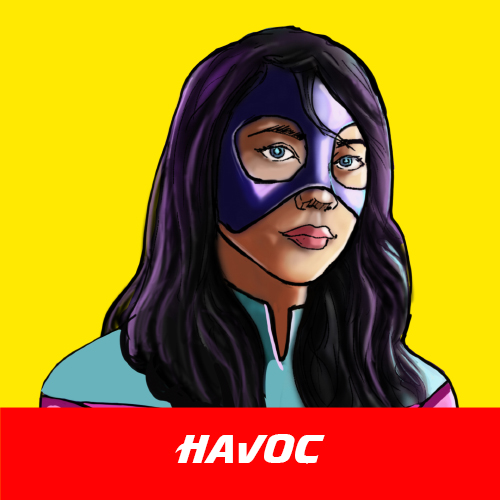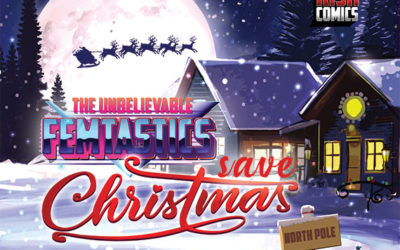 Merry Christmas from Kish Comics! In celebration of the holiday season, we are excited to announce the release of a new Christmas book, The Unbelievable Femtastics Save Christmas. This is a...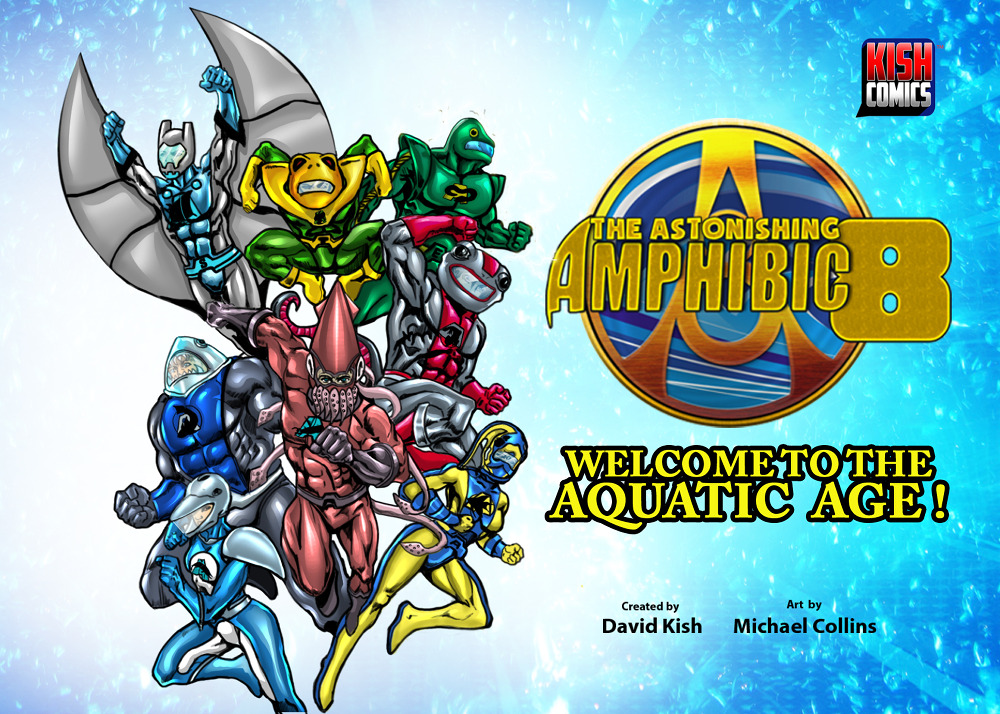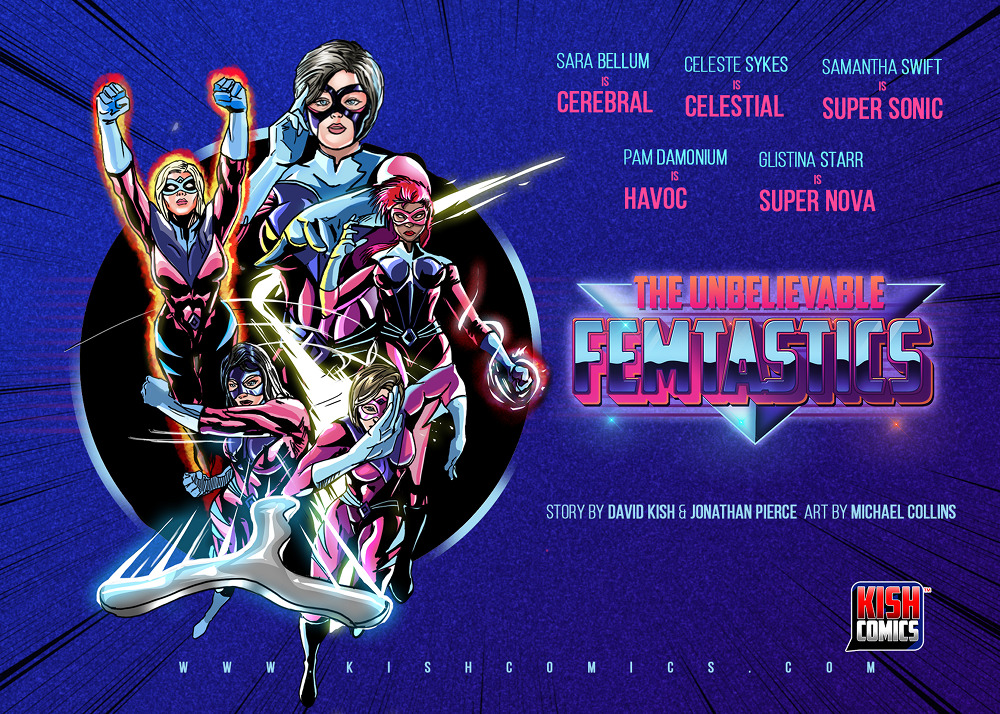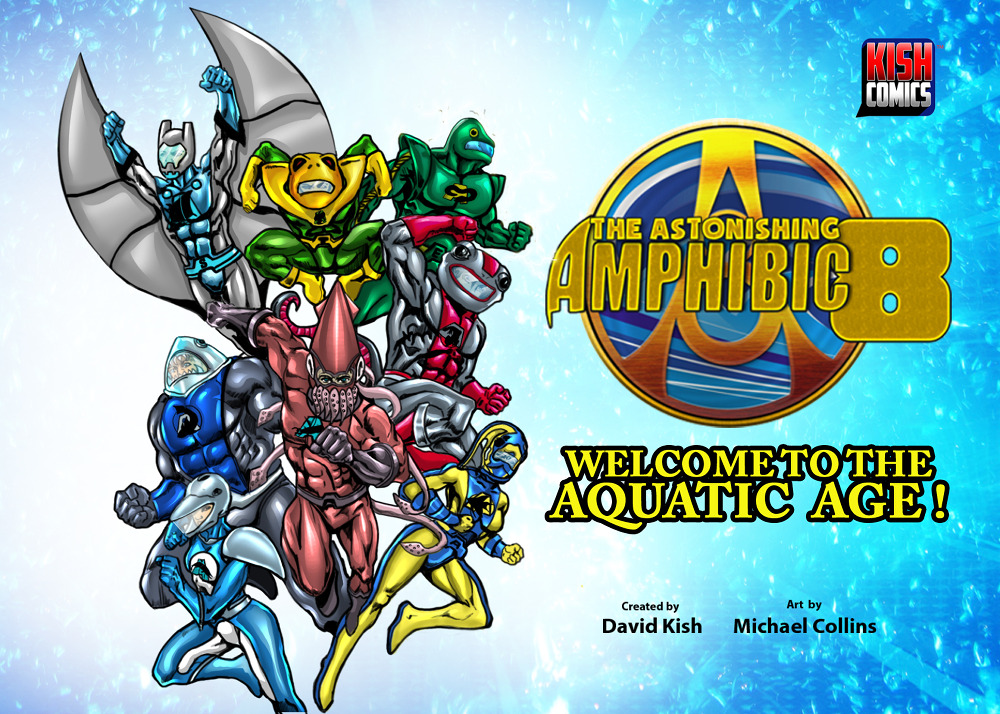 Subscribe for a
FREE

wallpaper
Subscribe to Kish Comics and stay up-to-date on all our latest issues and events. Plus, if you subscribe today, we'll send you a free wallpaper of your choice from either The Astonishing Amphibic 8 or The Unbelievable Femtastics.