Based out of central Florida, Kish Comics is an independent publisher of comic books, selling comic books, artwork, and related merchandise. David Kish has a burning, passionate desire to share his comic book characters and stories with the world. He has assembled a small team to help him on his quest. We are excited to bring his stories to life in these comic books and more to come.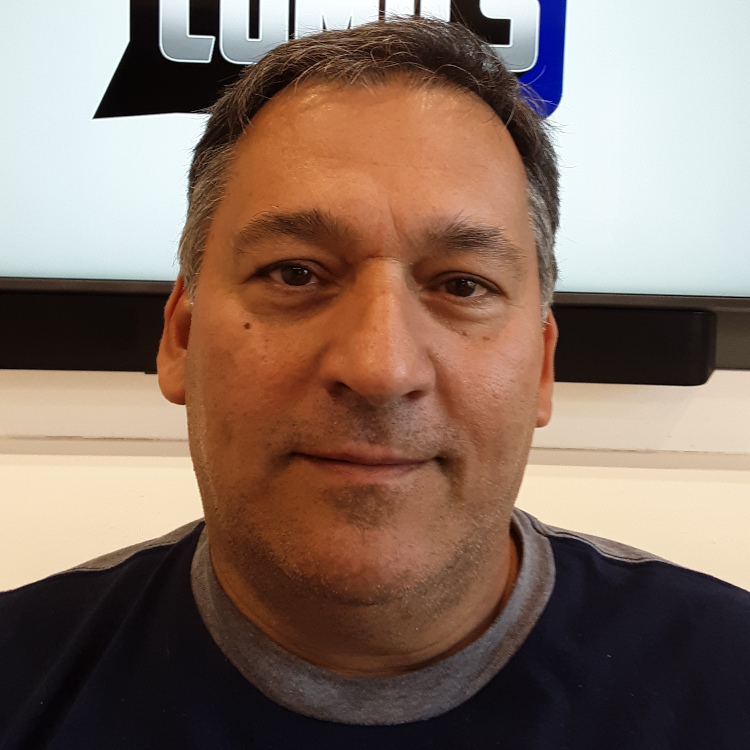 David grew up in a very large family in New Jersey with thirteen brothers and sisters. One of his first jobs was a paper route so he could buy comic books and other things his father couldn't afford but would have liked to buy for his kids. That was David's escape, reading comic books late at night, and he always had a dream of creating his own comic books with visions in his head of characters for all the stories he wanted to tell. David has been developing these stories over the years and finally the right team came together for him to chase his dream, leading to the birth of Kish Comics. He has so many different ideas for additional comic book series that he is looking to expand the team to help develop his other characters and stories.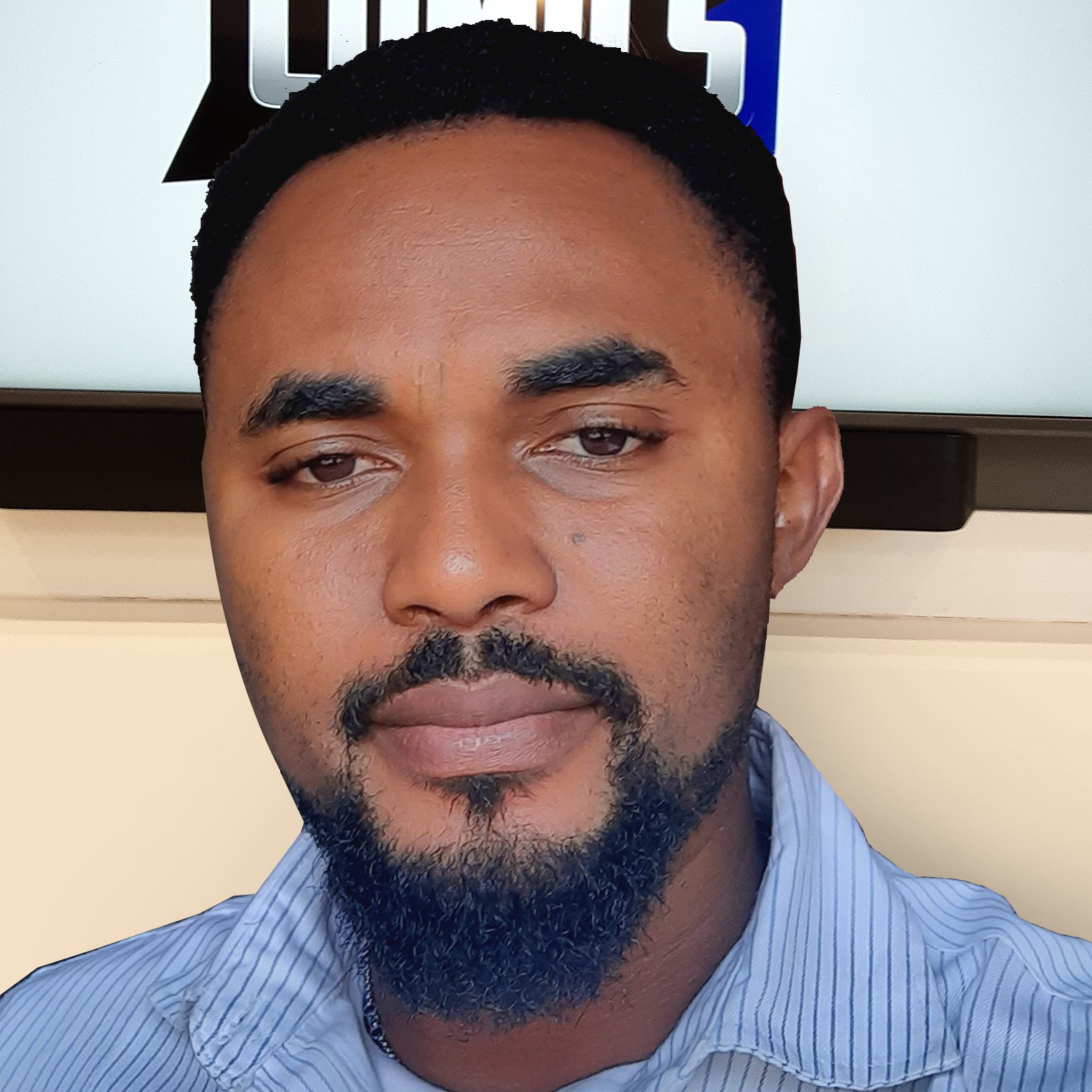 Michael Collins is a professional artist from Cross River state in Nigeria who specializes in still life, digital drawing, and paintings. He has been a tutor for years. His work originates from the fine brush figure painting tradition. This style has been his signature artwork for some years. Michael has become a sole proprietor as an independent artist, expanding on his skill set by including 2D and 3D work for resume writing services.  His future plans include continuing to add to his 3D artist skill set as a freelancer and also in a professional pipeline focused on developing assets for film, television, advertising, and graphic design. He is currently working on a 3D comic book production titled "Genesis of the Femtastics".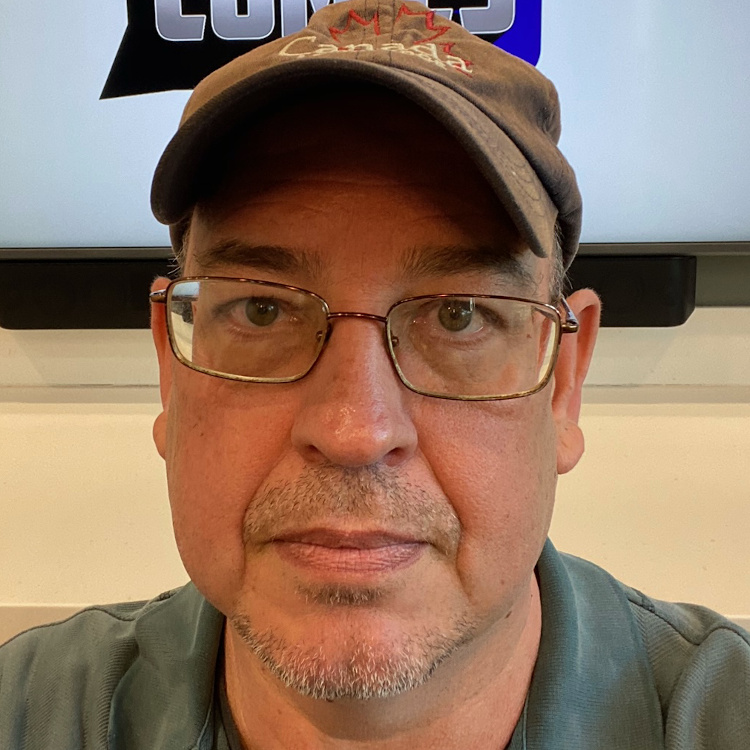 A long, long time ago there was a boy with a passion for polychaetes. He went off to college to earn a degree in marine biology and discovered to his naïve surprise that college required money. Fortunately, he knew how to use a computer at a time when that skill was not ubiquitous and found that he could make money working with computers to pay for college. One computer job led to another and while the passion for polychaetes was still there, he realized an even deeper desire for teaching, leading him over the years to earn a PhD and he has worked as a university professor since then.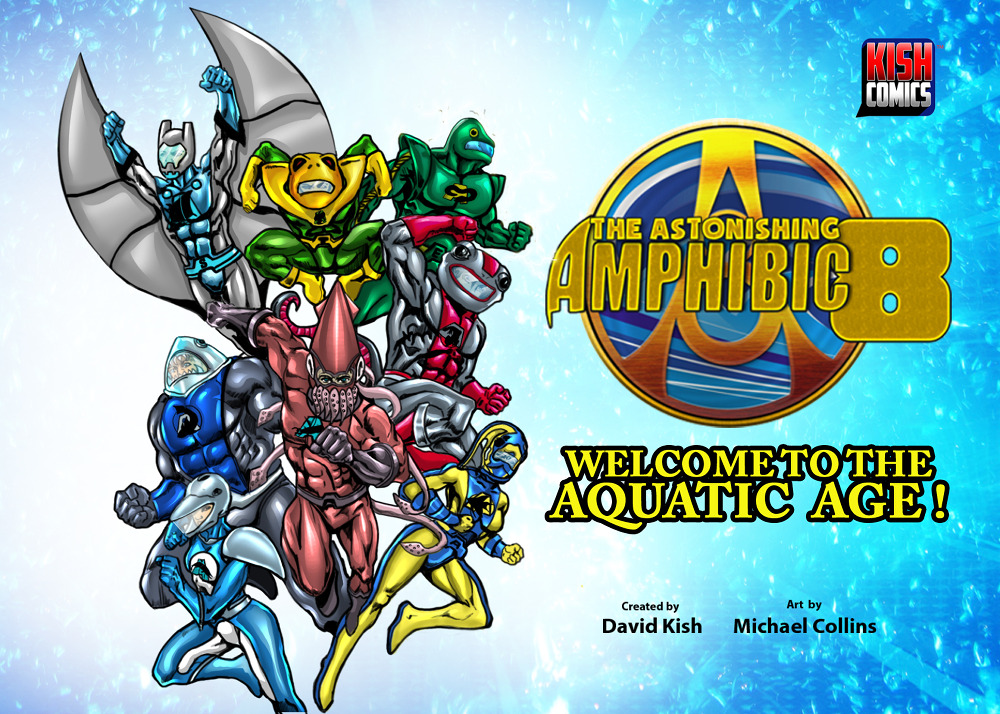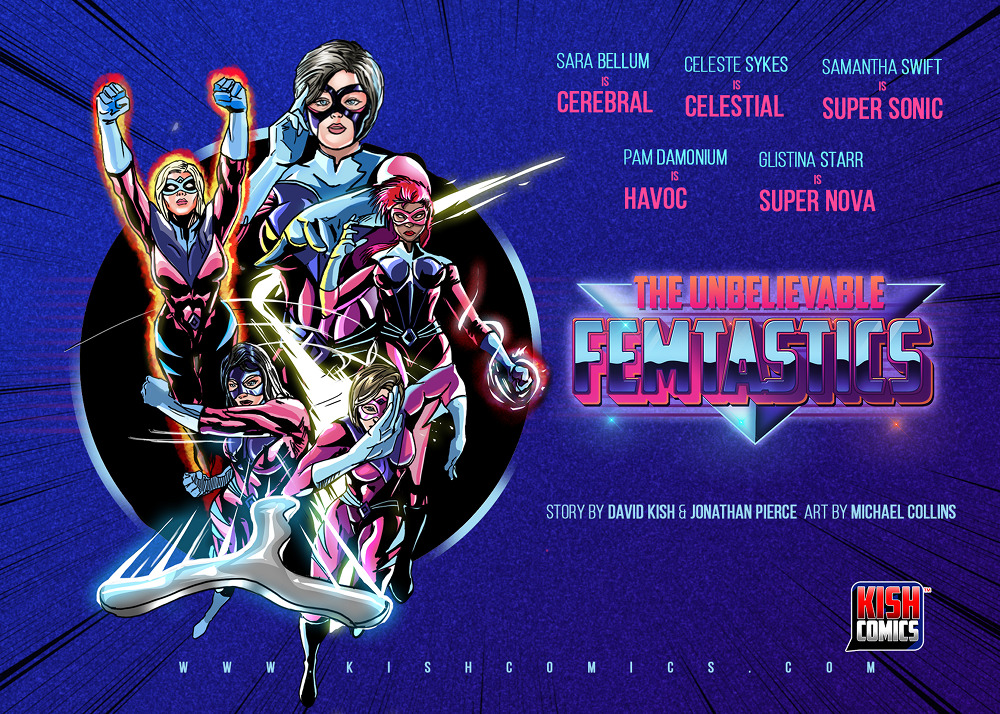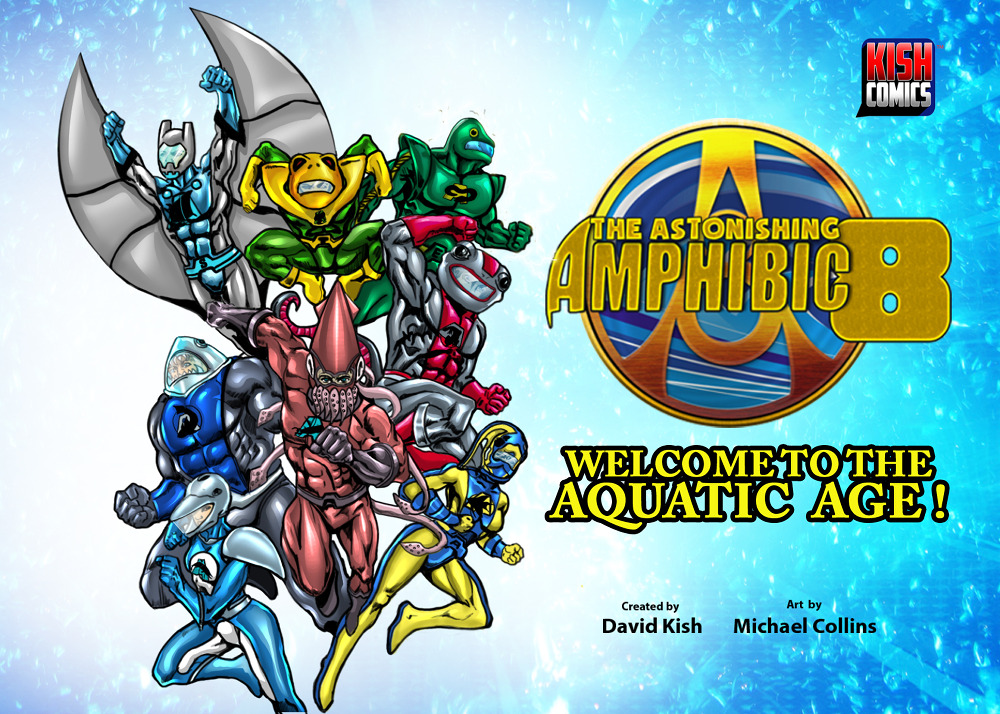 Subscribe for a
FREE

wallpaper
Subscribe to Kish Comics and stay up-to-date on all our latest issues and events. Plus, if you subscribe today, we'll send you a free wallpaper of your choice from either The Astonishing Amphibic 8 or The Unbelievable Femtastics.